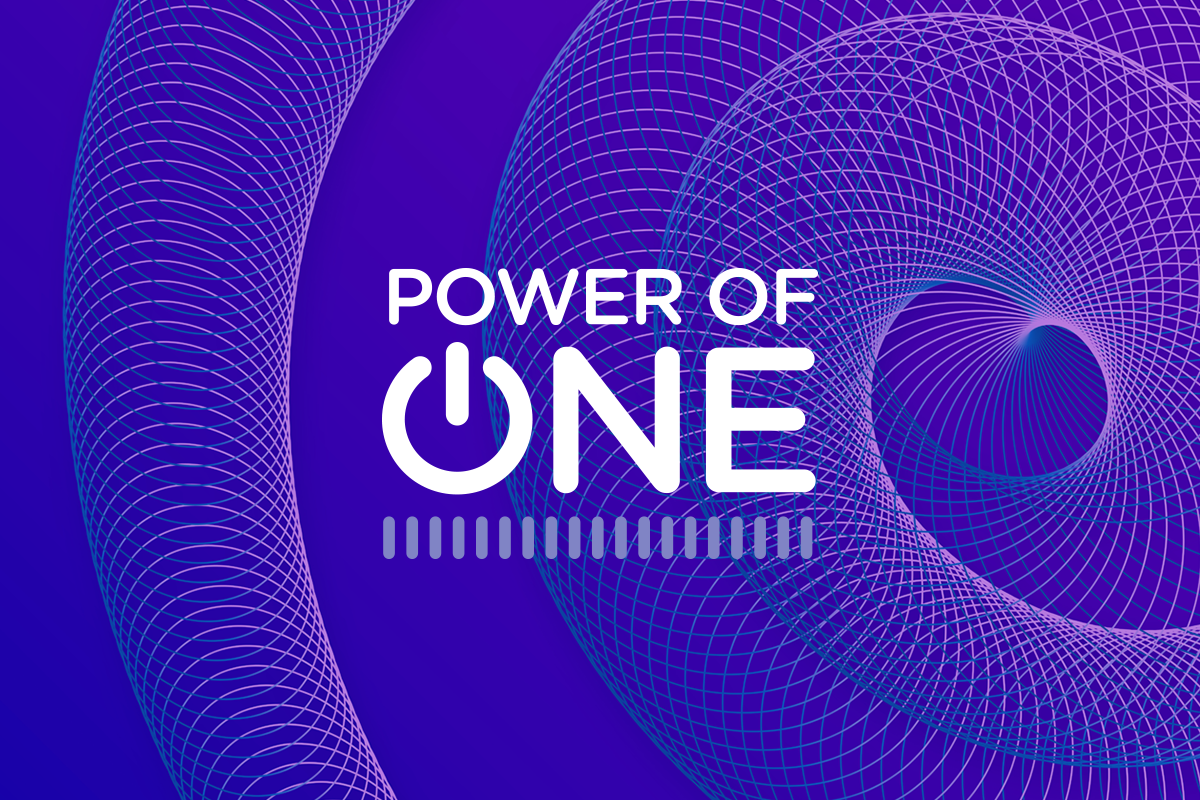 From traditional HCMs to innovative start-ups, HR has more than 1,400 tech providers from which to build their recruitment tech-stack. Yet, despite heavy investment in technology, HR is still searching for a more coherent solution and measurable ROI. Our new white paper, The Power of One, offers an alternative to the fragmented HR tech-stack that many organisations are working with.

The Power of One introduces one unified assessment platform that powers your people decisions and connects hiring with career journeys, performance, internal mobility and long-term business outcomes. This white paper explores where assessment sits within the people ecosystem, HR's role as the guardian of ethics and good practice, and how HR can quantify time and cost savings generated by effective assessment.
"The true power of assessment lies in configuring the employee journey in the same way as we would the customer journey"